N.G.O. Uhuru 4 ALL Vocational School
……………………………………………………………………………………………………
Overview of the past 10 years.
From 2007 untill 2018 forty-six  youngsters applied for the sewing training. Seventeen left the training before they finished it. Two youngsters completed the training though they didn't do their exam.
March 2013 six trainees from Galilea and Official Town passed their exams.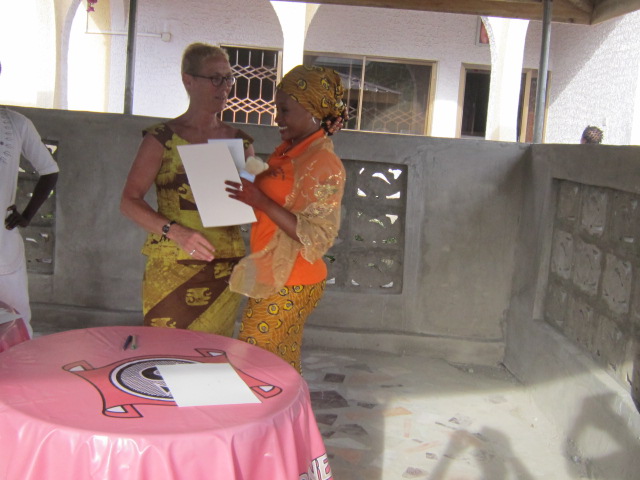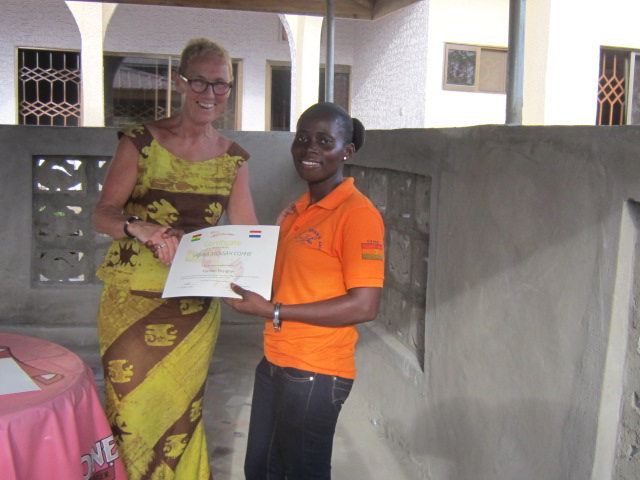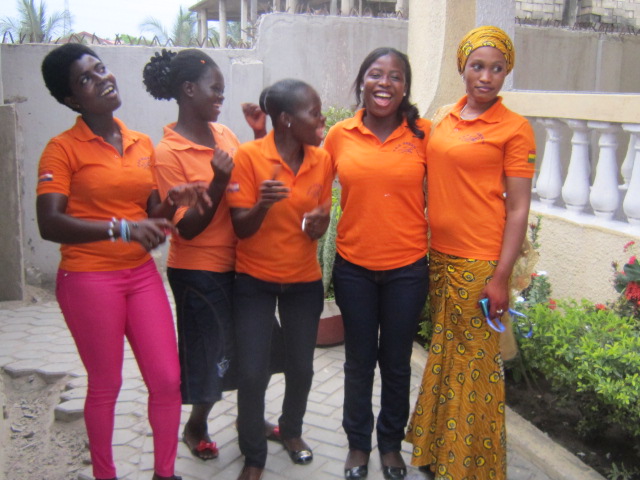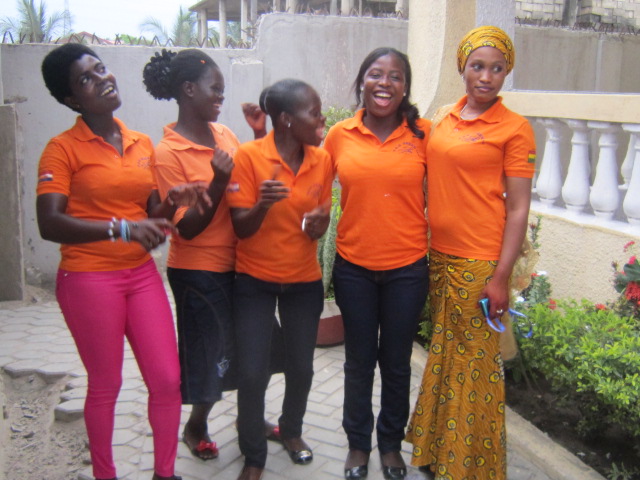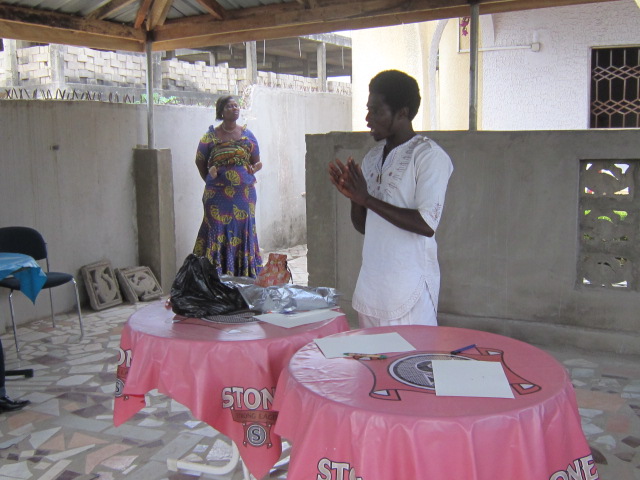 September 2016 Esther and Augustina passed their exams.
March 2017 Sakina and Christiana passed their exams with good result.
Friday 23th of March Mathilda, Rose and Sully did their exam with a good result too. They passed!!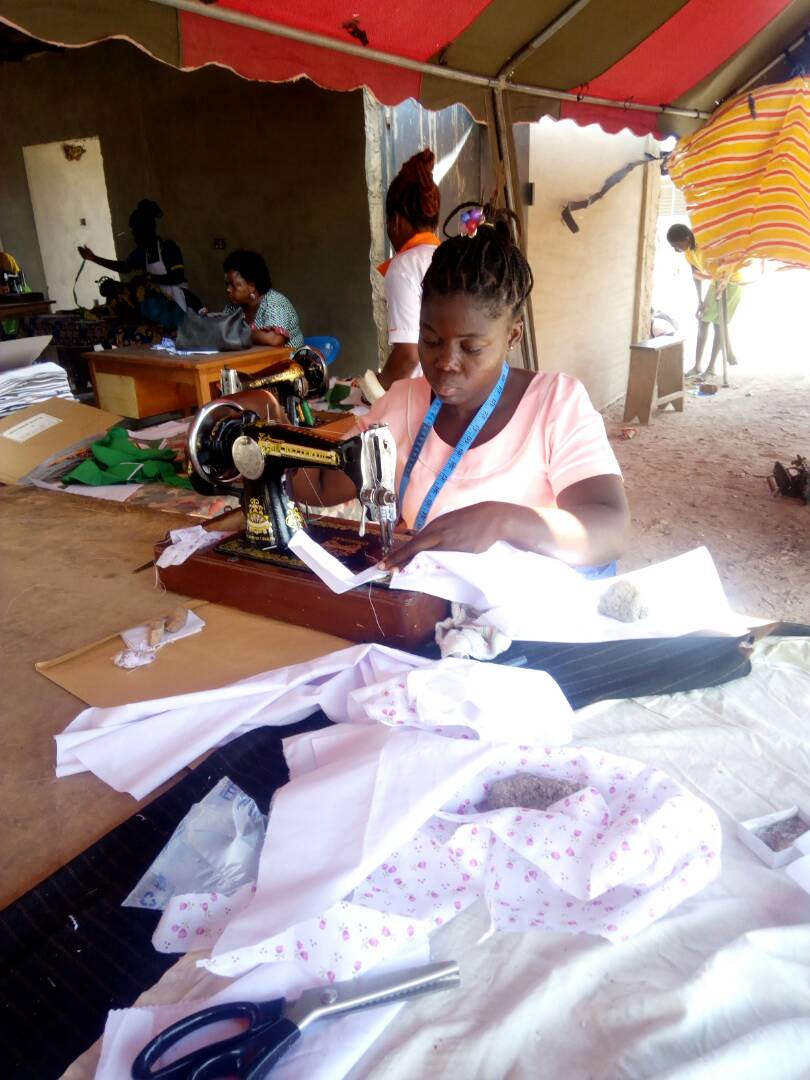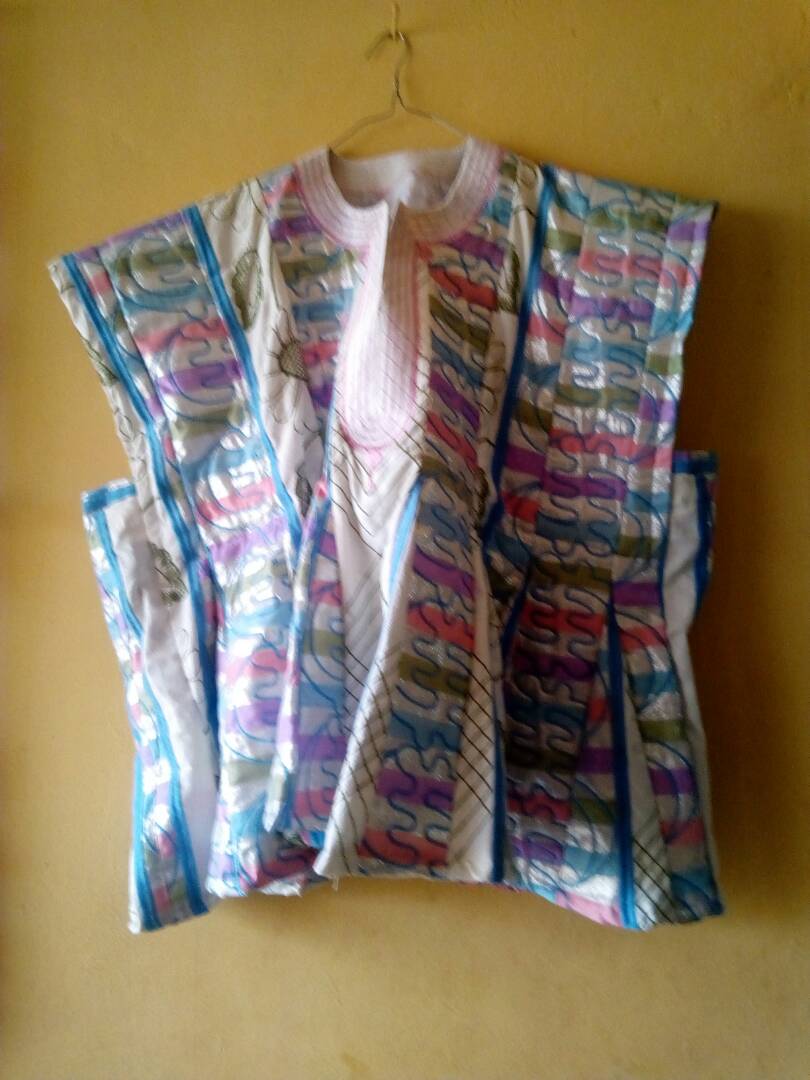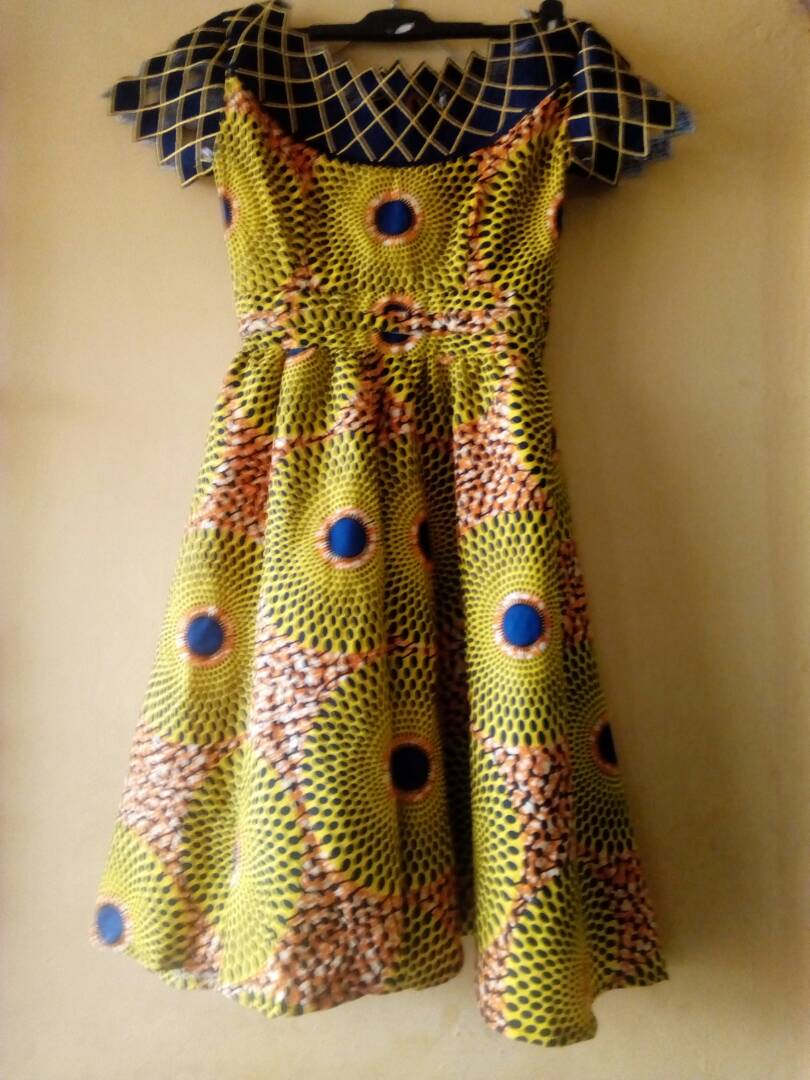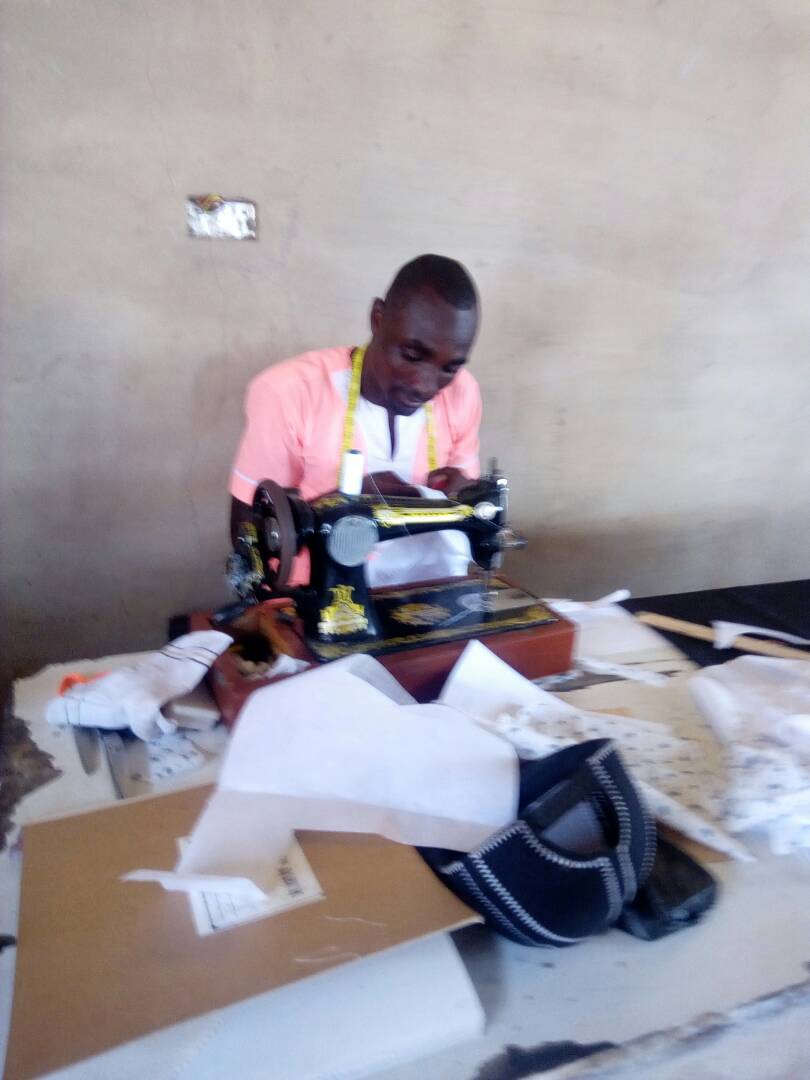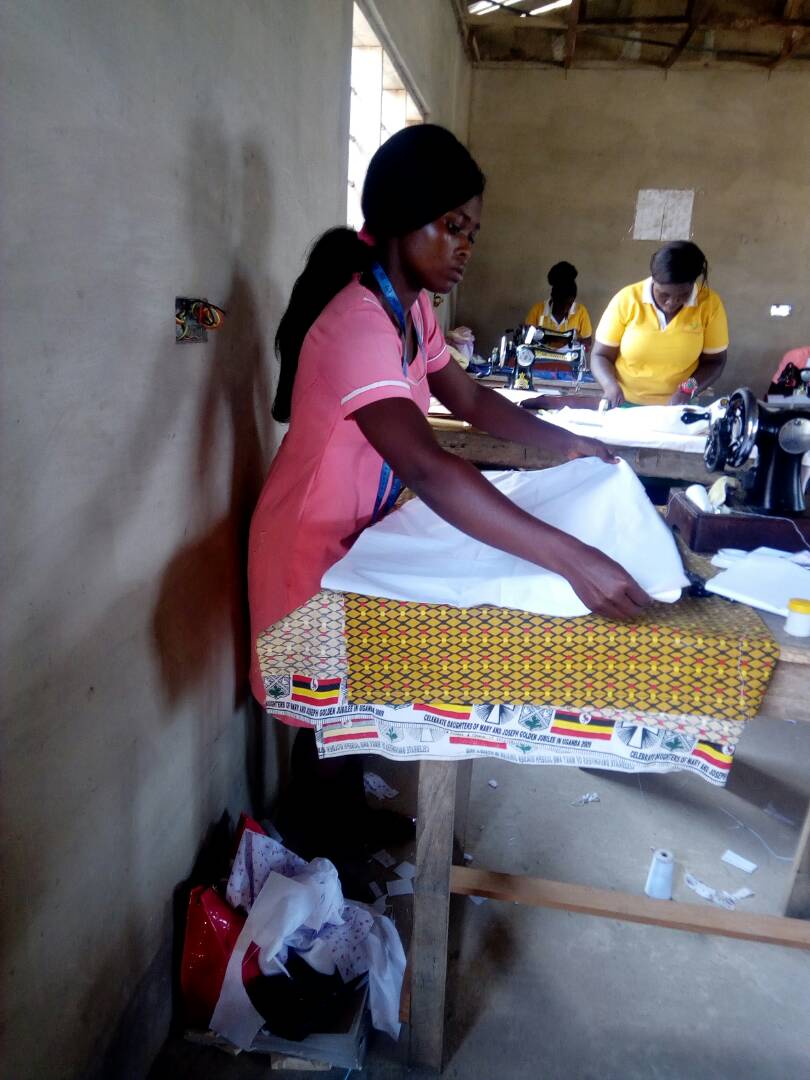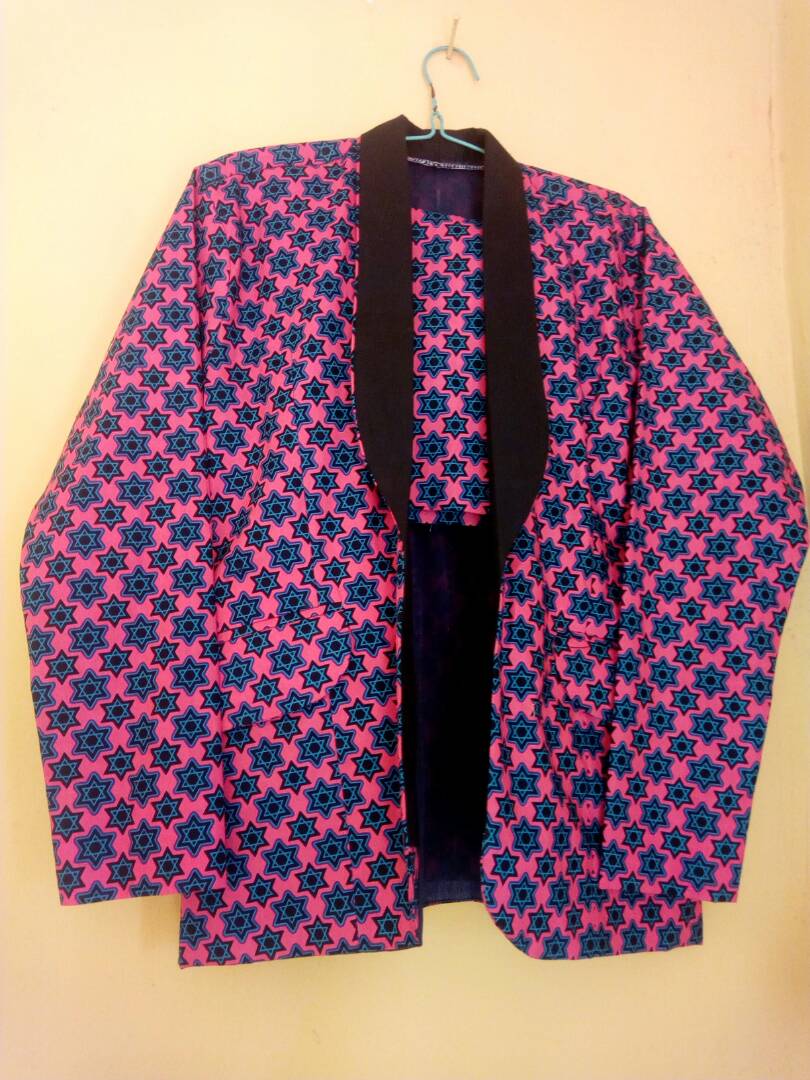 Mathilda (left) next, her exam piece, Sully's exam piece, Sully, Rose concentrated and her exam piece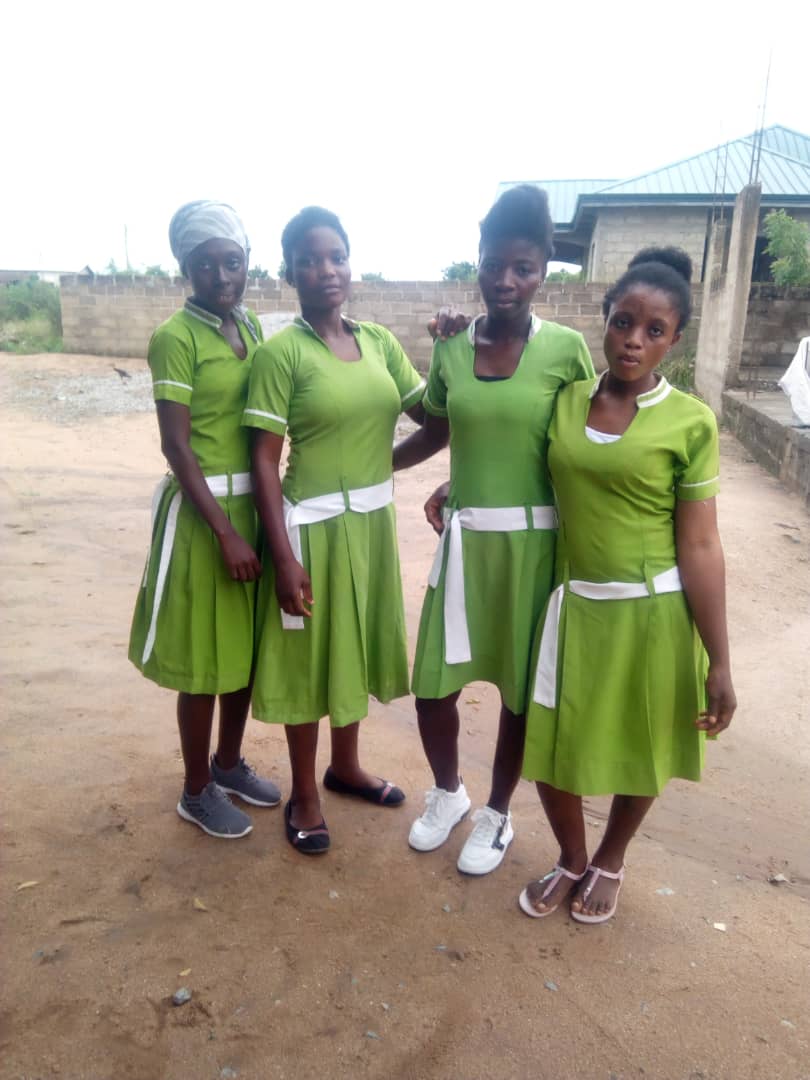 Tuesday the 2nd of October 2019  Latifa, Larmi, Comfort en Ruth did successfully their exam! They all passed!
Overview Customers_ Trainees 2007-now
The Designs