N.G.O. Uhuru 4 ALL Vocational School
The Signboard in front of the building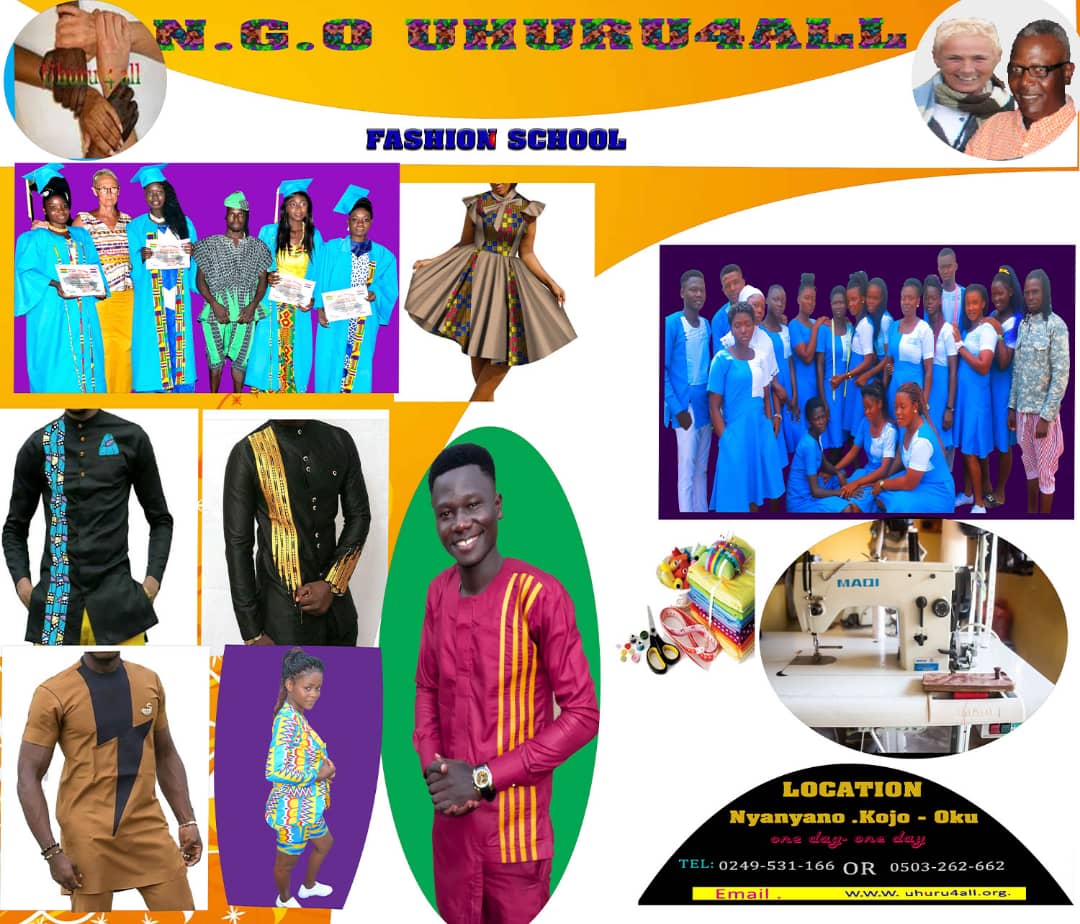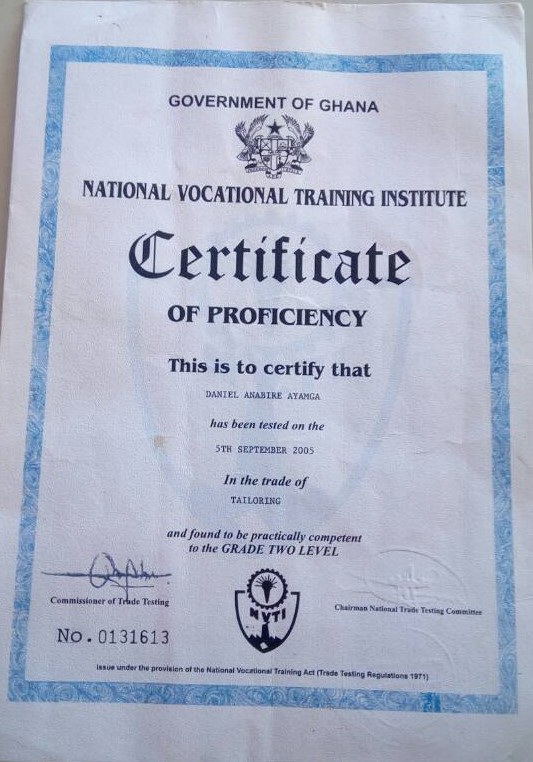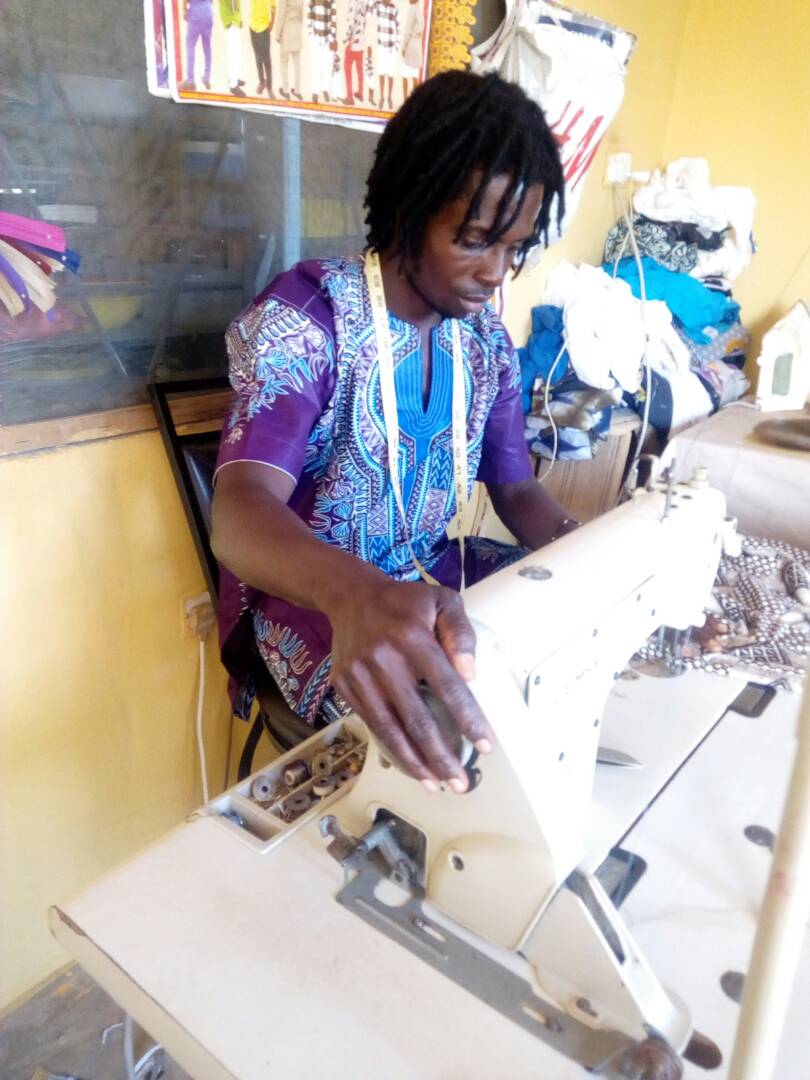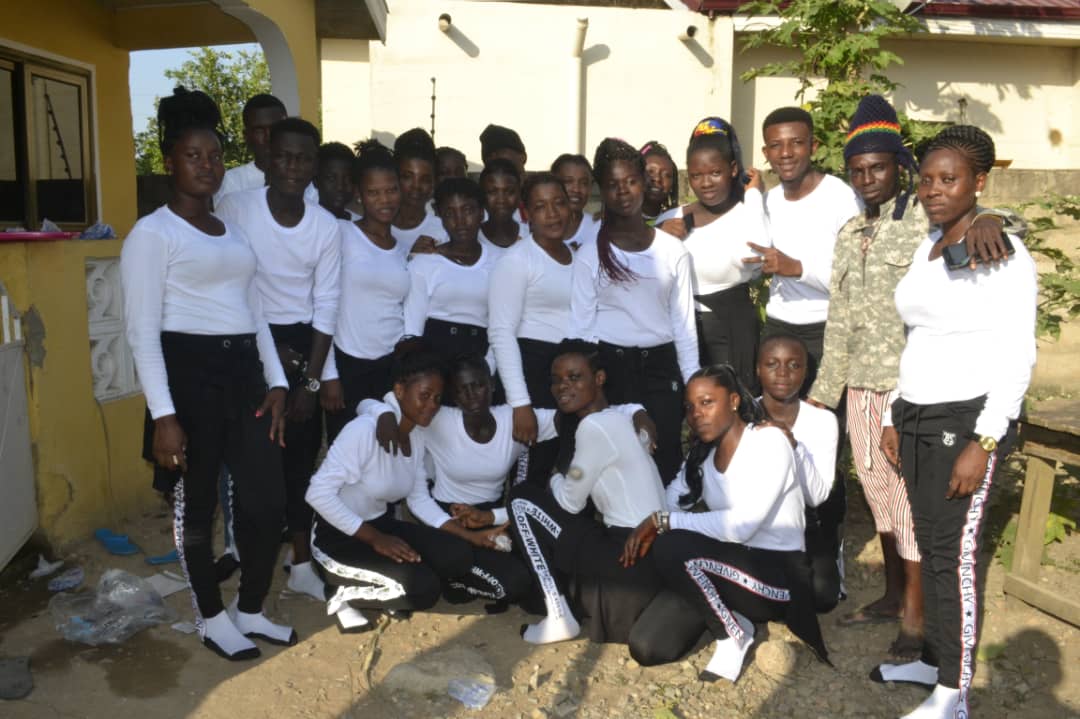 The Certificate of Proficiency of teacher Daniel!      The current groupe of 21 trainees in Nyanyano
Overview of the exams and graduates
March 2013 six trainees from Galilea and Official Town passed their exams.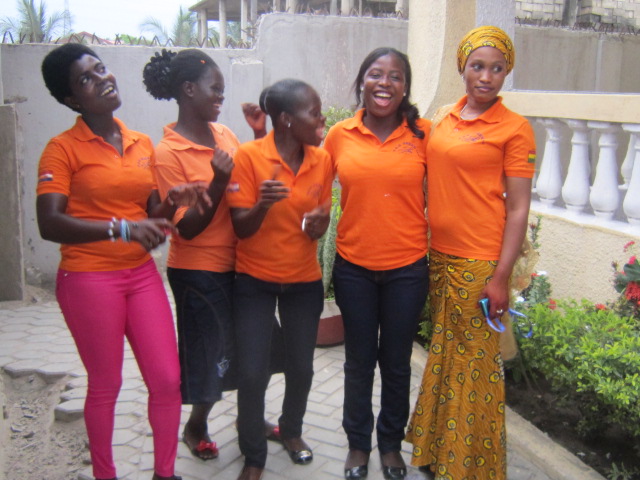 Sept 2016 Esther and Augustina passed their exams.
March 2017 Shakina and Christiana passed their exams with good result.
March  2018 Mathilda, Sully and Doris did their exam with a good result too. They passed!!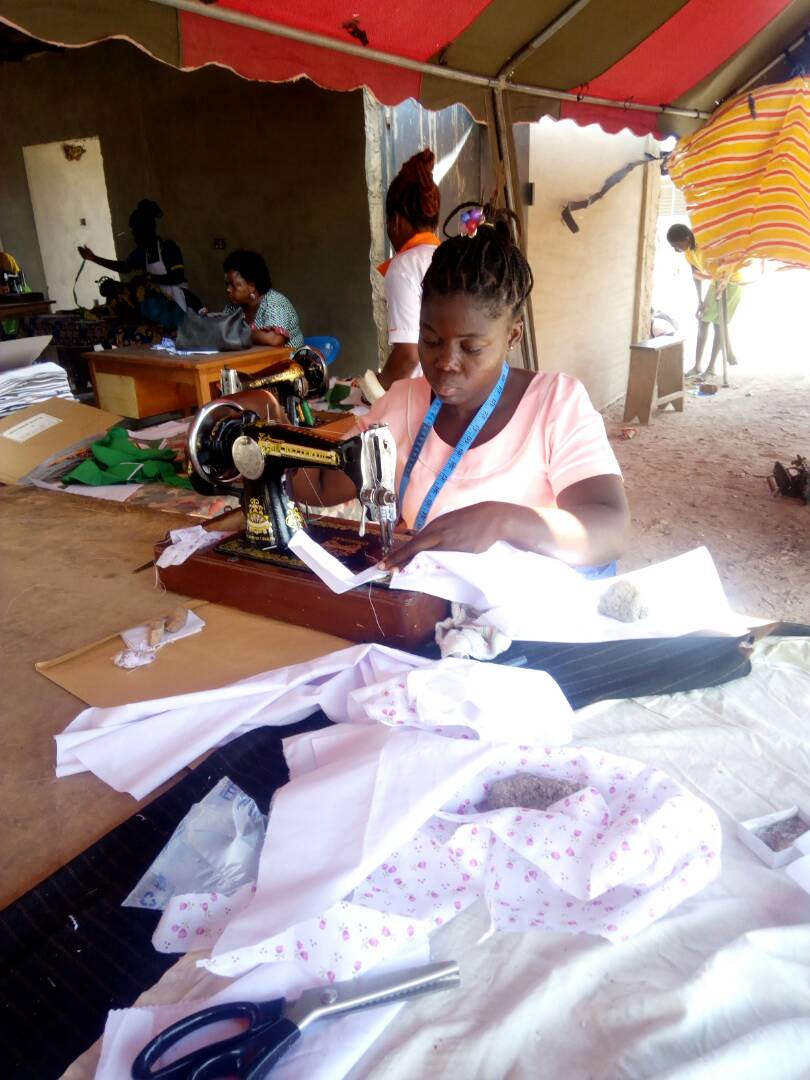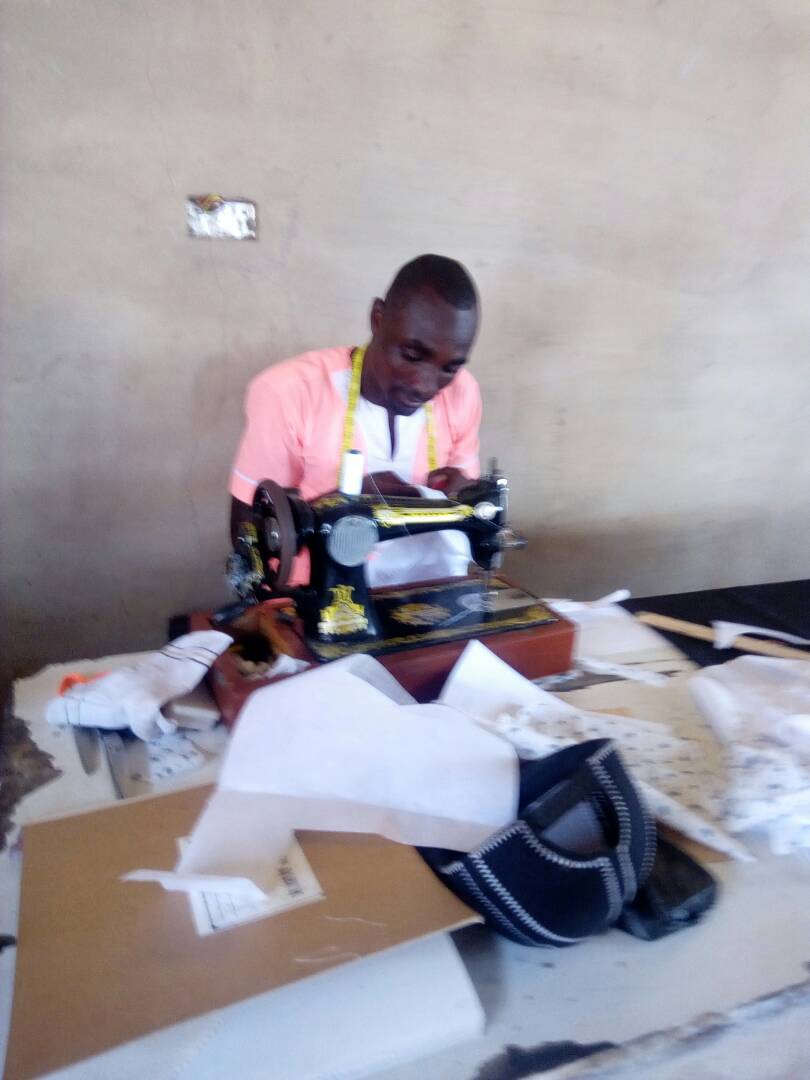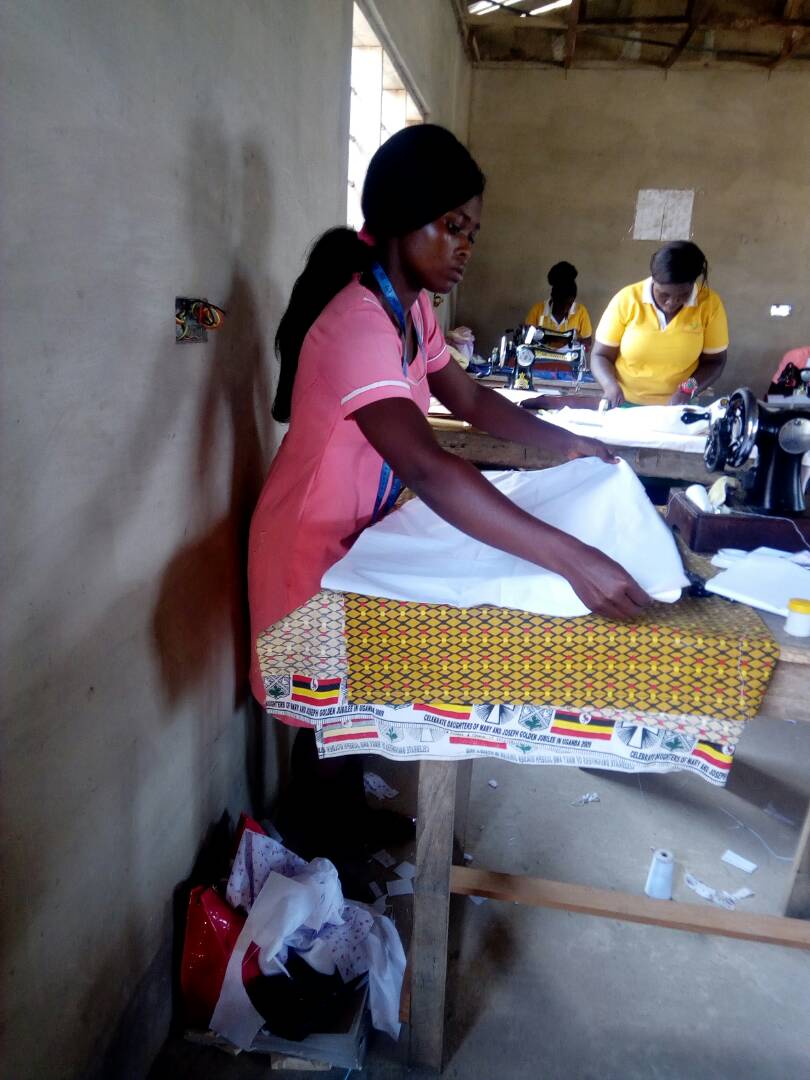 Oct 2018 Rose and Helina passed
March 2019 Jennifer and Gina passed                                                                                                                       Oct 2019  Latifa, Larmi, Comfort en Ruth did their exam!     They all passed!
Because of the Coronacrisis the examinations have been postponed…
July 2020 Mary Gayo, Naomi Arthur, Felicia Nabroh and Judit Sedar graduated…..
The whole examination group with the examiner: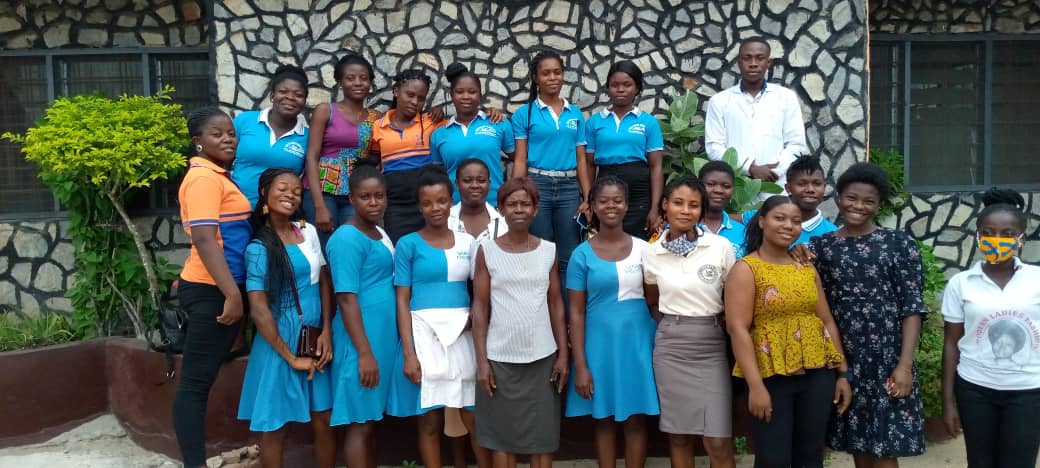 The registered trainees- dropouts and graduates till now,

are listed below

..
https://uhuru4all.org/wp-content/uploads/2021/07/Overview-Customers_-Trainees-2007-now.xlsx
The Designs