Overview Customers_ Trainees 2007-now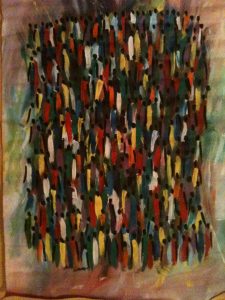 Uhuru4all foundation was established in 2007 at Shukura a suburb of Accra, our initial location. The foundation was established to train school drop-outs in learning a trade (sewing). This came about because we saw the difficulties that some children face and decided to do something about it. Miss Mariette Deijen who was then on a visit to Ghana, Abdul Mumuni Sidiq, Iddi Sidiq and Teiko Tagoe (Sly) came together and started the sewing workshop.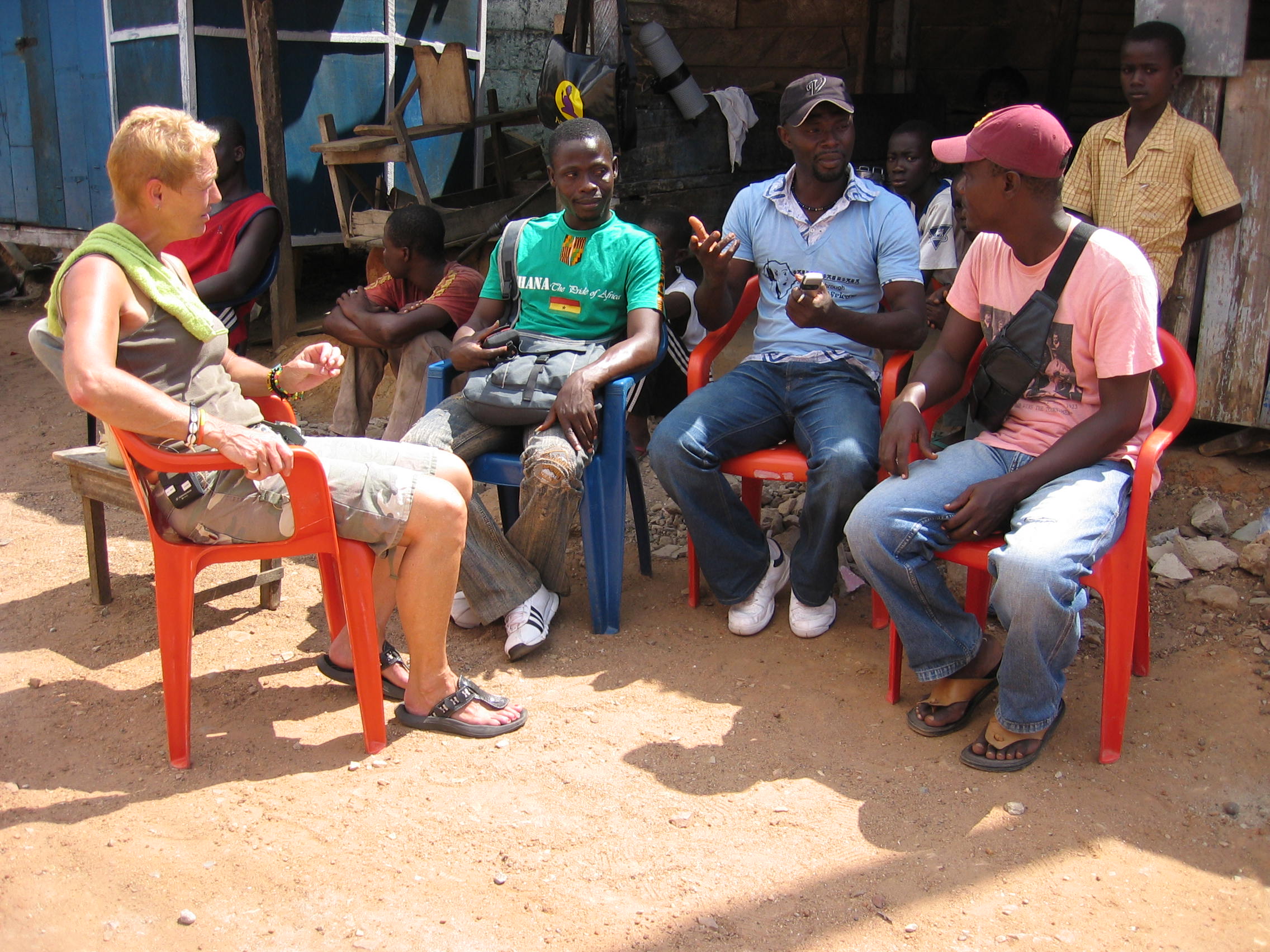 We renovated our first location which was offered to us with a huge financial support from Mariette and donations we got from others who share our vision.
We had to relocate from there after four years due to some challenges we encountered during that period. Mr. Daniel the current manager and trainer joined us thereafter and has been in charge ever since. 
We have now been able to acquire our own property. We bought a piece of land at Kojo Oku a suburb of Kasoa close to Nyanyano which is now our permanent location. We've built the first phase and working towards the next which is to build a structure in front of the existing one that will accommodate our teaming students as well as start the other training programs that we have in the pipeline.
Since our inception, the NGO BASIC CARE, a non profit organisation has been supporting us by giving us contracts annually to sew clothing for the poor in the northern part of Ghana through a nonprofit hospital in Tamale called SHEKINA HOSPITAL established by the late Dr. Abdulai and currently being run by his wife Maryama.
The contract keeps the workshop busy for several months in the year and the clothes we produce is sent to the north and shared among the poor at every Christmas.
We have been able to train over seventy-six (76) students, of which two (2) did the whole course without an exam, twenty nine (29) passed the exam. Twenty one (21) trainees dropped out with or without a reason. Currently twenty four (24)  are following the course. The ones who passed their exam are working at various places, able to help themselves as well as contributing to the society. The Overview of the list trainees is to be find at the page: Trainees
In 2017, the 10th anniversary of the Foundation was celebrated!
A film has been made of this which can be seen on You Tube:  https://www.youtube.com/watch?v=9JaQEYMZx0M&t=6s